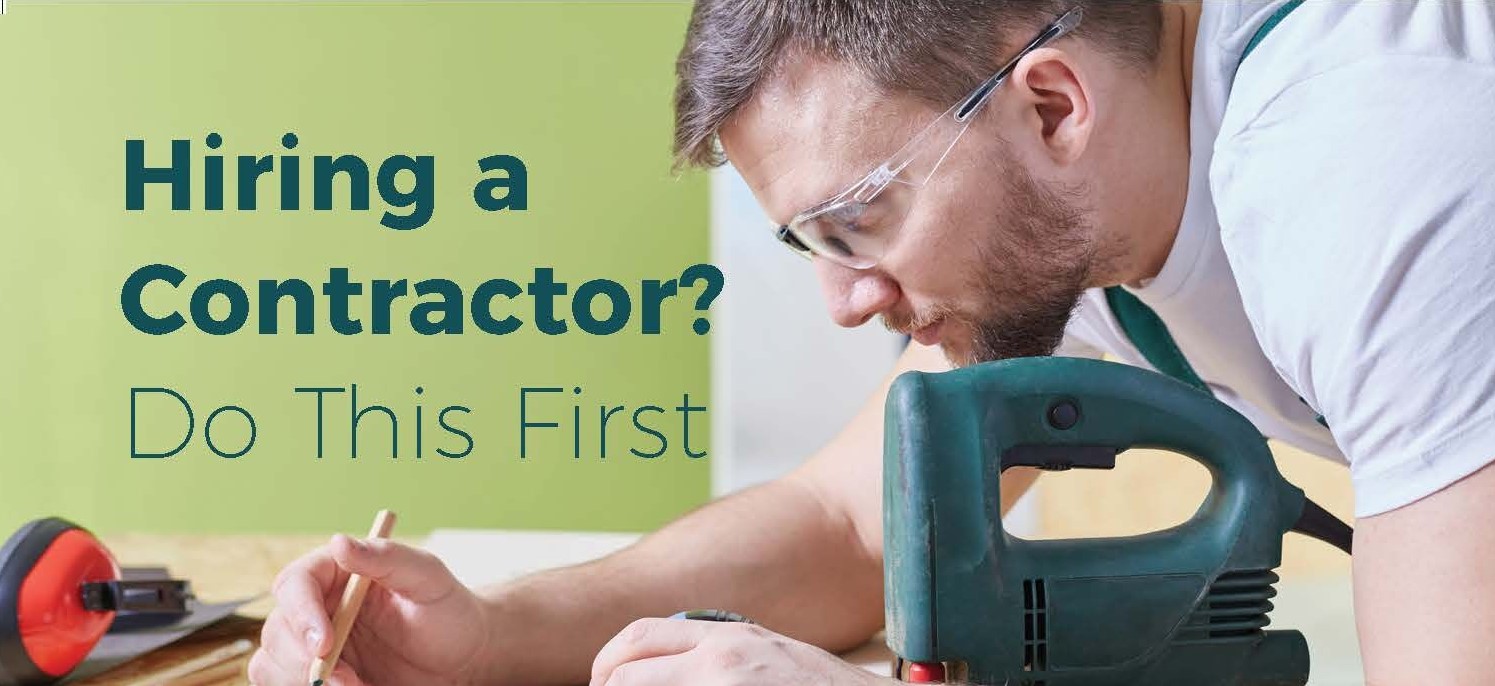 Thinking of a hiring a contractor? Check these tips to ensure your home improvement excitement do not turn into a nightmare!
1- Start at the BBB website, www.bbb.org, where you can not only find the best and most ethical contractors' contacts, but also learn about how long they have been in business, reviews by verified clients, and complaints details and how the business responded.
2- Be wary of "today-only" deals. This sales tactic makes you sign a contract before you could take the time to do proper research.
3- Get reference from recent costumers. Asks them when they had their work done and what they liked or disliked about the contractor.
4- Makes sure all the verbal promises get in a written contract, including start and end dates, cost and quality of materials, description of the work and payment schedule.
5- The contract should also specify the required permits. If your contractor suggests going without contract, that can be a sign he has a poor reputation at city hall.
6- Avoid putting down a large deposit. Typically, 1/2 down with the contract and 1/2 due when job is complete.
Feel free to reach out to Kim at 508.808.1148 if you want a referral to a contractor. Also I'm happy to provide you a free home consultation to see what updates would be a good investment to prepare the home to sell for more money.