Welcome to Legacy Farms in Hopkinton, Massachusetts
This 730-acre development is a mixed use smart growth-style community and is in one of Massachusetts' most desirable towns to live in. The highly sought after neighborhood includes a balanced mix of single family homes, town homes, as well as attached and detached condominiums. Each are available in a variety of architectural styles. The single family residences and town homes are a Pulte Homes design, which has been designed around the natural landscape, of which more than 70% is dedicated as Open Space and includes 10 miles of walking and riding trails navigating the site and beyond.
There are 5 town home designs with 8 single family floor plans offering the choices you need to best suit your family's lifestyle.
Examples of detached Pulte homes: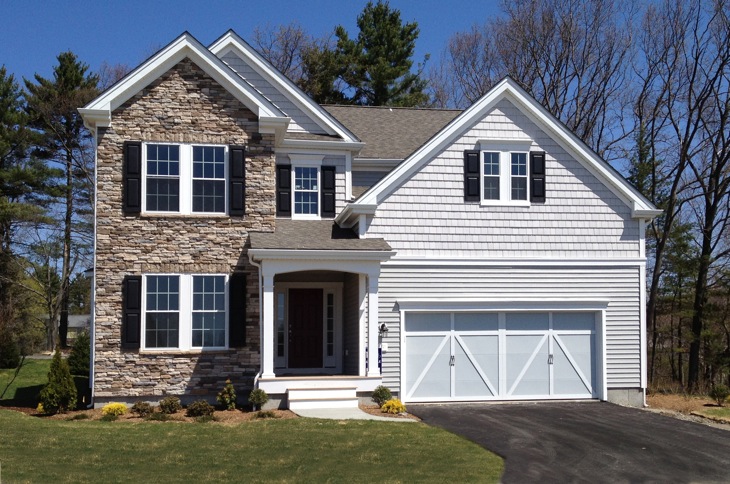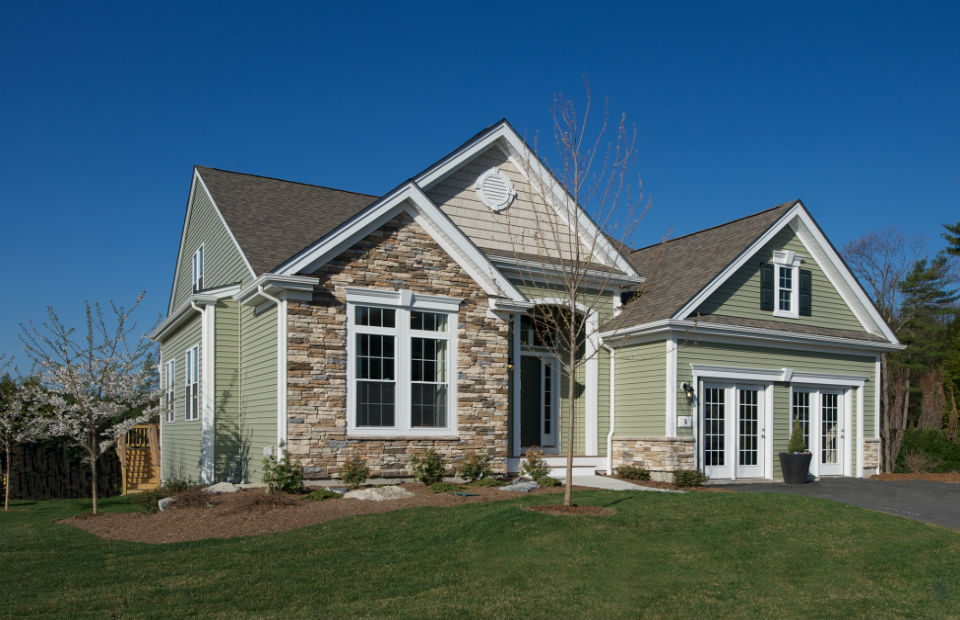 An example of an attached Pulte Home: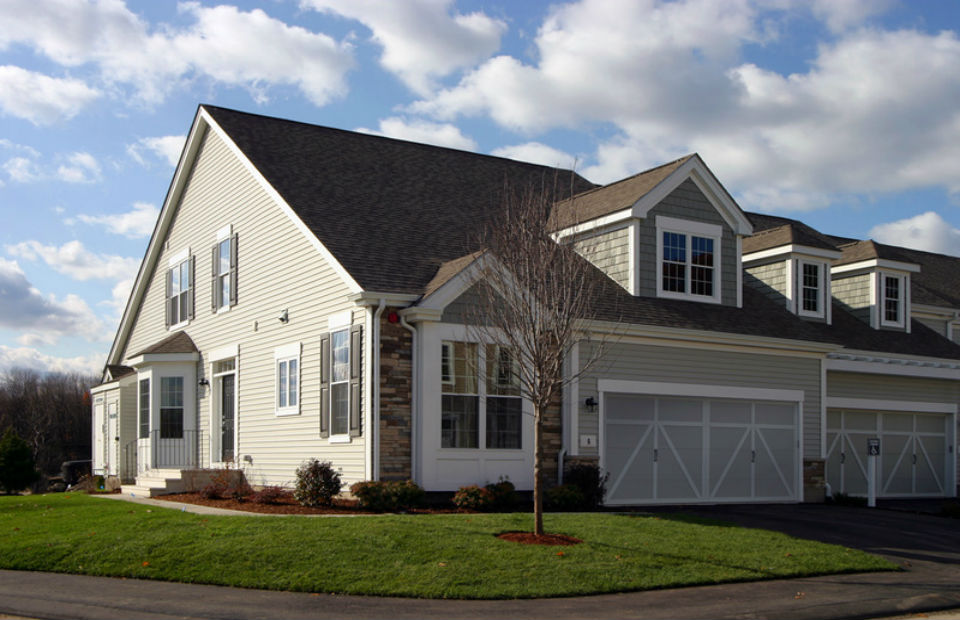 See photos of layout options here

The Legacy Farms neighborhood is a national model of a Smart Growth Development. Over 70% (500+ acres) of the site is preserved as recreational open space. Legacy Farms also has Low Impact Development in its approach to reducing the effect of built areas on the environment and promoting the natural movement of water within an ecosystem. Legacy Farms has already been awarded the 2009 Outstanding Award for a Planning Project by the Massachusetts Chapter of the American Planning Association.
With close proximity to two major highways (I-495 and I-90) and two MBTA train stops (Ashland and Southborough), the Legacy Farms neighborhood is a perfect place to call home.
If you are thinking of relocating to Hopkinton or any of the surrounding towns in Boston MetroWest, please call us at 508.808.1149. We would love to speak with you about finding your next dream home!