NEW FOR SALE - 5 East Main Street, Hopkinton MA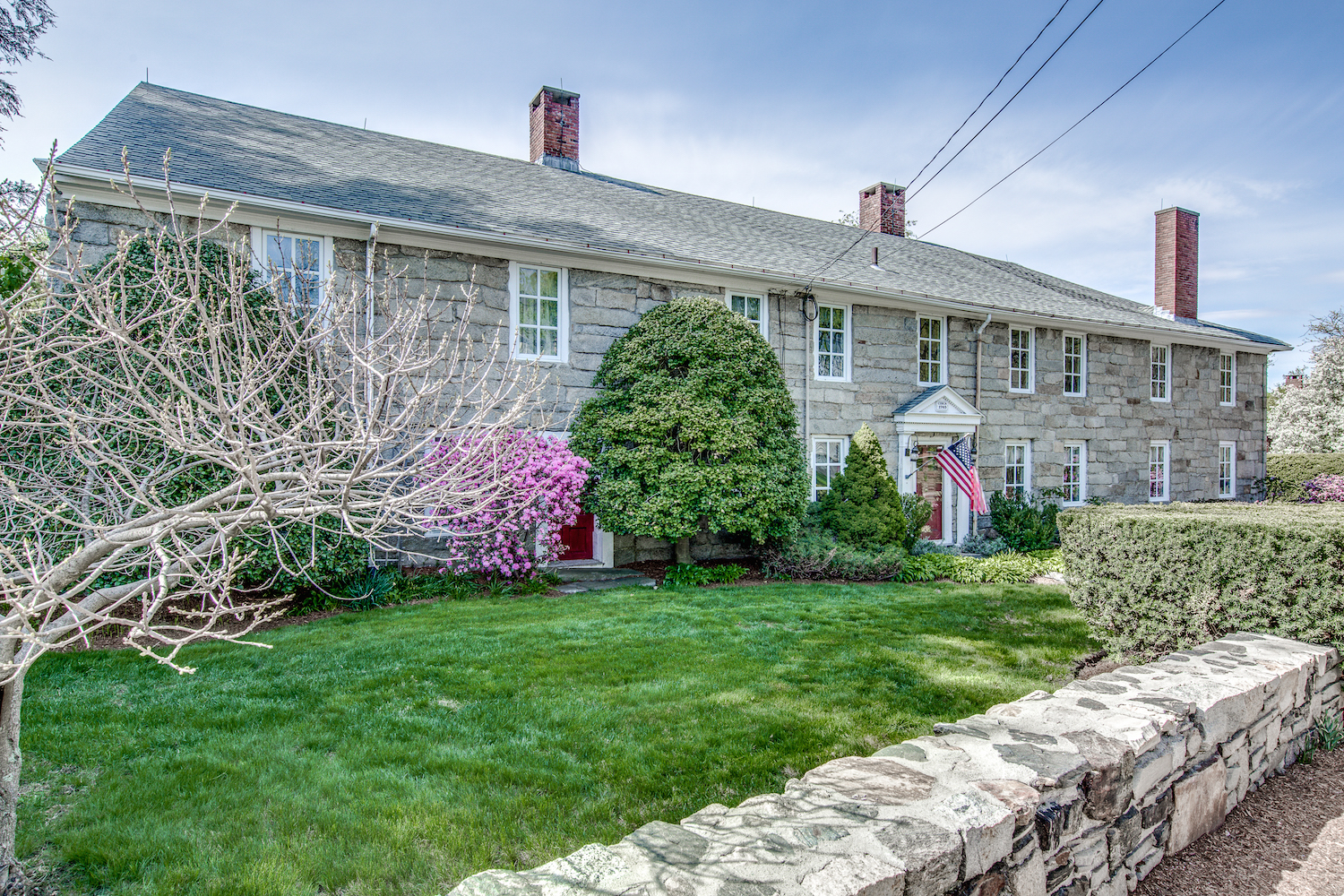 Once the Stone Tavern, an Inn that George Washington dined at, and part of the underground railroad, this home is rich in history! Built in 1745, this historic 6,000 square feet residence with 5 bedrooms and 4 bathrooms, is a landmark nestled on 2 acres in downtown Hopkinton, next to the Boston Marathon's starting line and Town Common.
Learn more about the history of this iconic landmark below through our virtual magazine and video at the end.
This home was just featured in the Boston Globe! Click here to check it out
If you are interested in seeing this home, call Kim at 508.808.1149