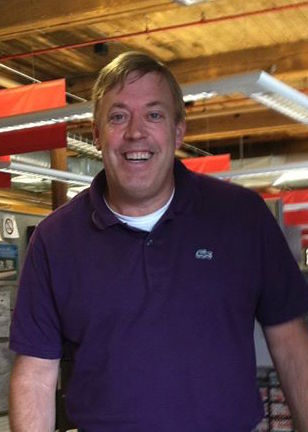 Phone: 781-248-4143
Email: jmcinitire1234@gmail.com
Jim McIntire joins Foemmel Fine Homes after 25 years as a successful sales rep in various industries.
After graduating from Boston University with a BA in Economics, Jim pursued a career in the Financial Services, with a successful stint at handful of companies including Fidelity Investments. More recently, Jim spent 17 very successful years selling at Monster.com.
Jim currently resides in Southborough. In his free time you can find Jim enjoying the beaches of Westport MA in the summer and when the air turns cooler. Jim turns his attention to being an avid fan of Boston University Hockey.