Woke up to no heat and no hot water today! My home was a chilly 55 degrees. Heading into work, I was craving a warmer upper, so I pushed through the wind to make a pitstop into The Spoon in Hopkinton to get my Red Barn's Frosty's Special with hints of caramel and cinnamon. This is my "go to" coffee to start my day! What's yours??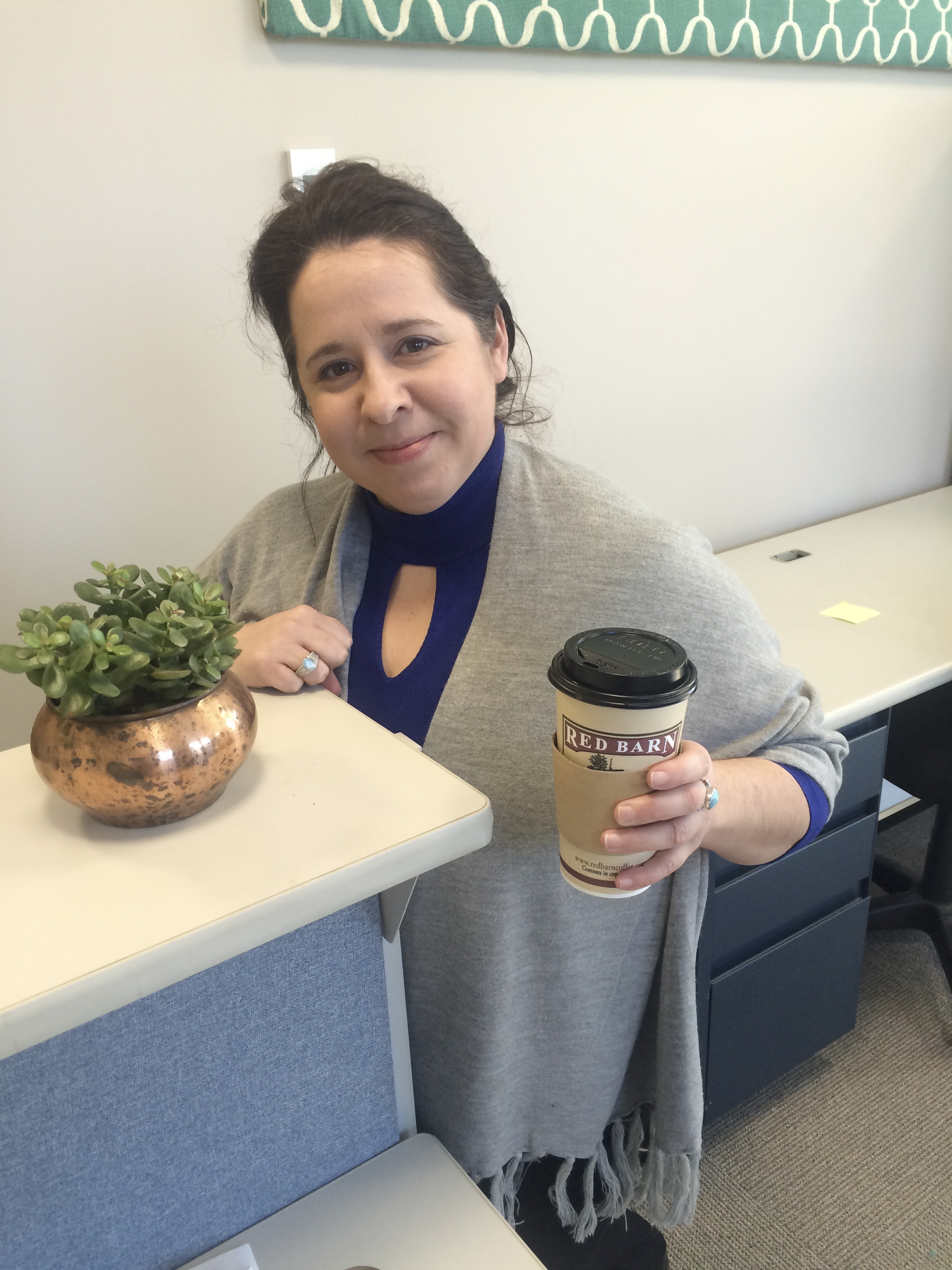 All of this prompted me to remind all sellers and buyers the importance of getting your furnace or boiler tuned up before winter approaches to avoid a cold home and pipes freezing. Further, if you're going on vacation or if you are a snowbird and going to your winter home, please ensure that you keep the thermostat at 55-60 degrees to avoid the pipes freezing and bursting. An alternative would be to shut off the water and drain the pipes. Also just a friendly reminder to remove your exterior hoses, shut off the water, and open the water spout to prevent freezing!
EDIT: Big Thanks to Joe at CKSmith Superior for fixing my boiler so my tenants and I have hot water tonight! If you haven't gotten your furnace tuned, I would high recommend CKSmith. They have great rates on oil too!