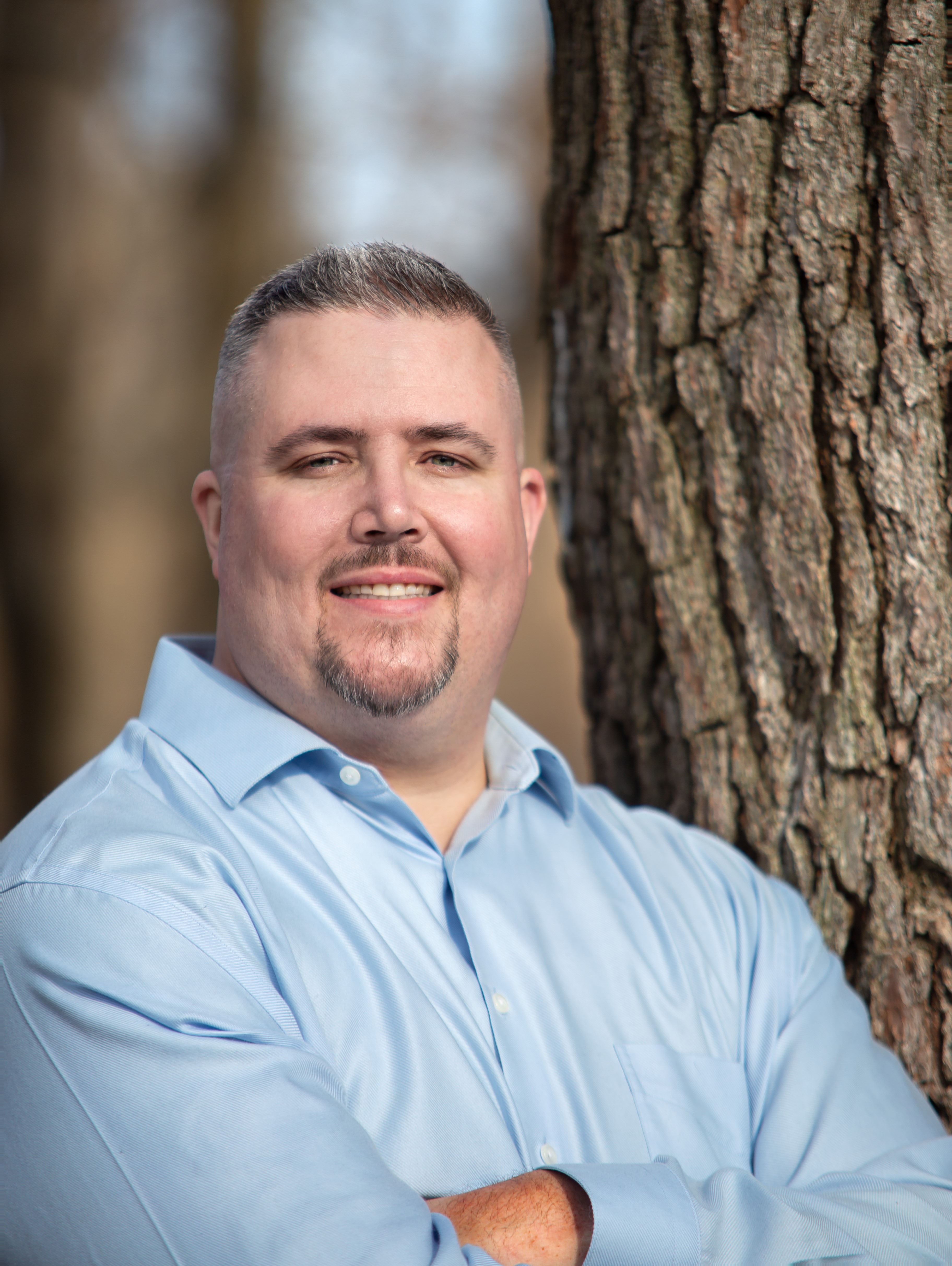 Donald "Donny" Murray epitomizes integrity, energy, hard work and dedication to every detail of your real estate transaction. Through his expertise in having shown over 2,000 homes to buyers, Donald makes sure customer satisfaction is his number 1 priority.
He is an active member of the community volunteering his time as a long time travel soccer coach in Bellingham. Donny has two sons, Donald and Jonathan who are 14 & 8 and they play soccer and basketball.
Donald has been a Realtor for 5 yrs. and is member of the Greater Boston Real Estate Board.