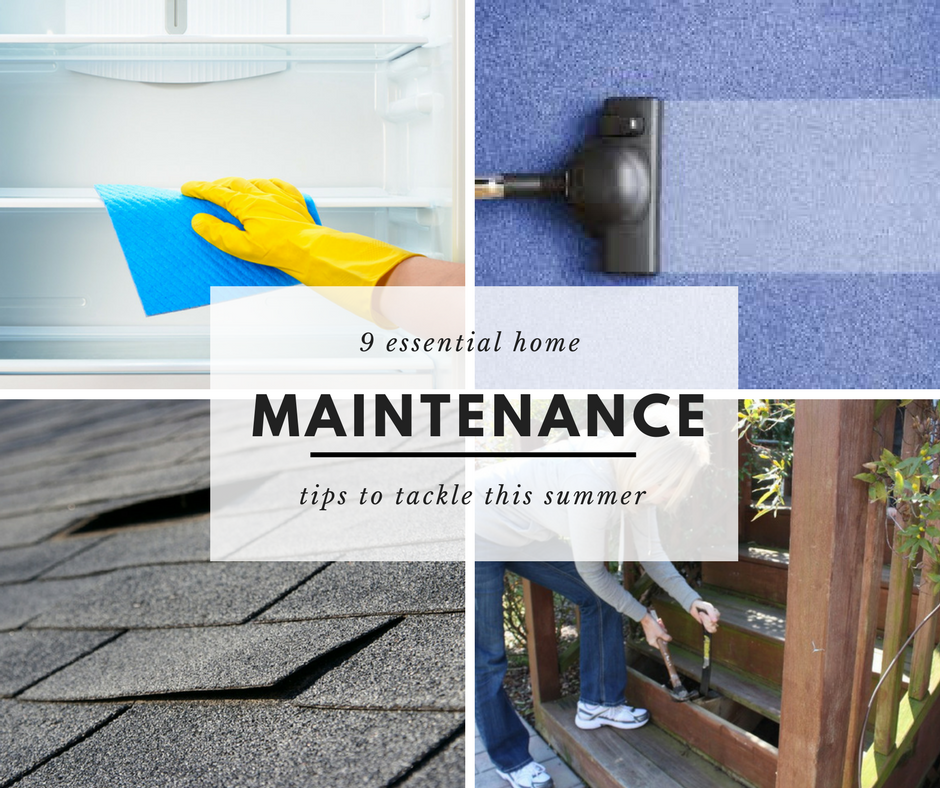 It's here, it's here! It feels like winter lasted forever and spring might as well have been fall. Now that we're starting to have some ~real~ nice weather, it's the perfect time to get your home in tip top shape. Here are 9 essential home maintenance tips for this summer: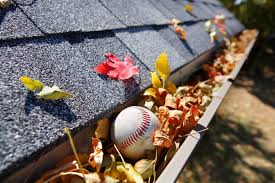 1. Clean those gutters
Who knows what's been stuck up there since the last time you cleaned them out. And while you're up there, inspect their integrity. Are there holes or leaks? Has it become detached? Are there any rust spots? Be sure to fix any of these types of issues you see!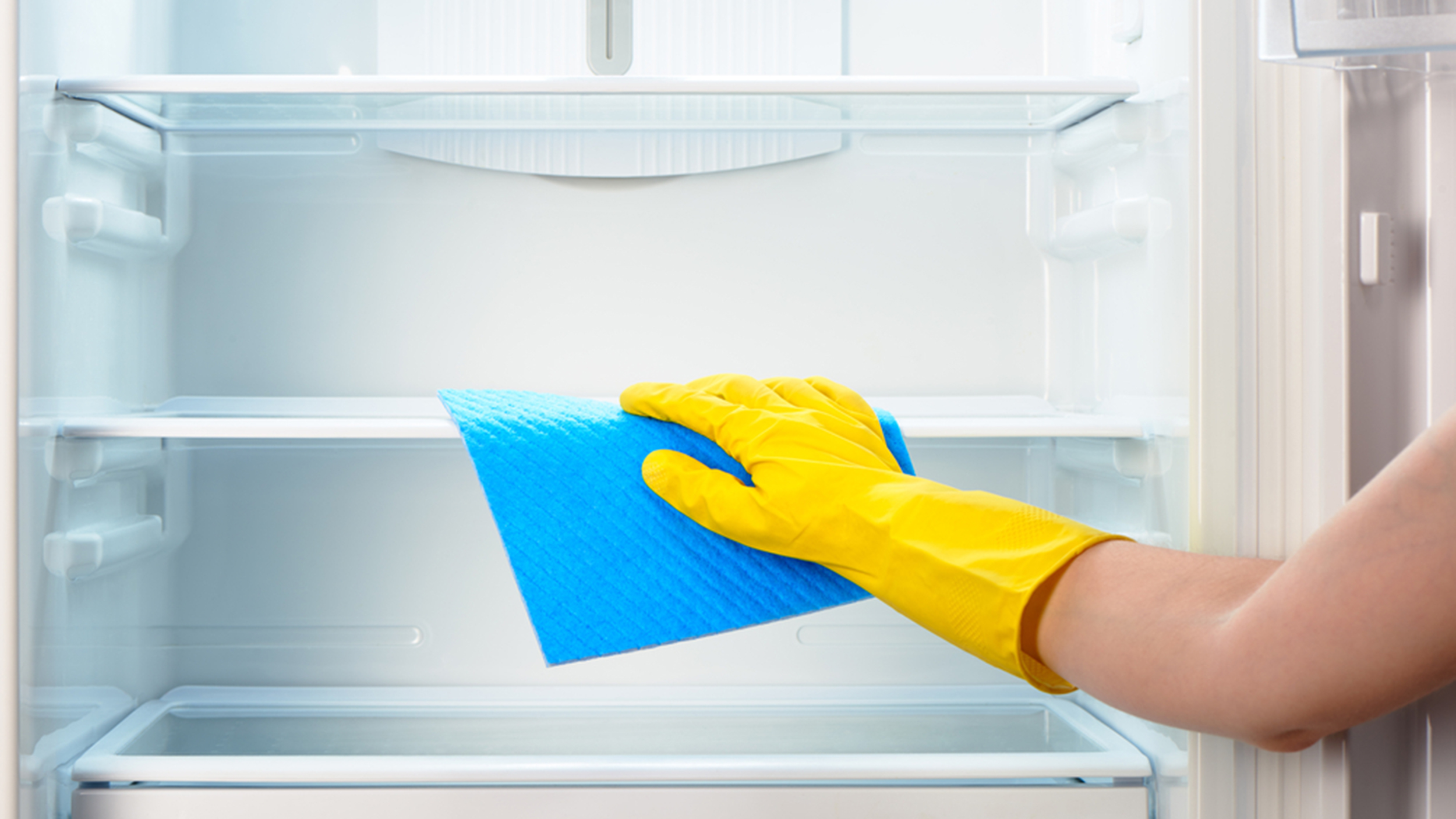 2. Deep clean that fridge
Been avoiding that unidentified container of leftovers for a while? Well, then it's probably time to deep clean the fridge. I like to take everything out and wipe down all of the surfaces. Check the expiration dates and throw out (consider washing out any glass jars and reusing or recycling them) what is clearly not good anymore. But wait! Make sure to coincide with trash pick up. You don't want a smelly house or critters going through your trash cans outside.
Don't forget to check those coils. What coils, you ask? The condenser coils on a fridge remove any heat from inside. If they get dusty and dirty, it could cost you up to $100 more a year just to run your fridge. It's located either on the bottom in the front behind the kick plate or the back. Be sure to turn the power off before your vacuum (best to use the brush attachment) the coils.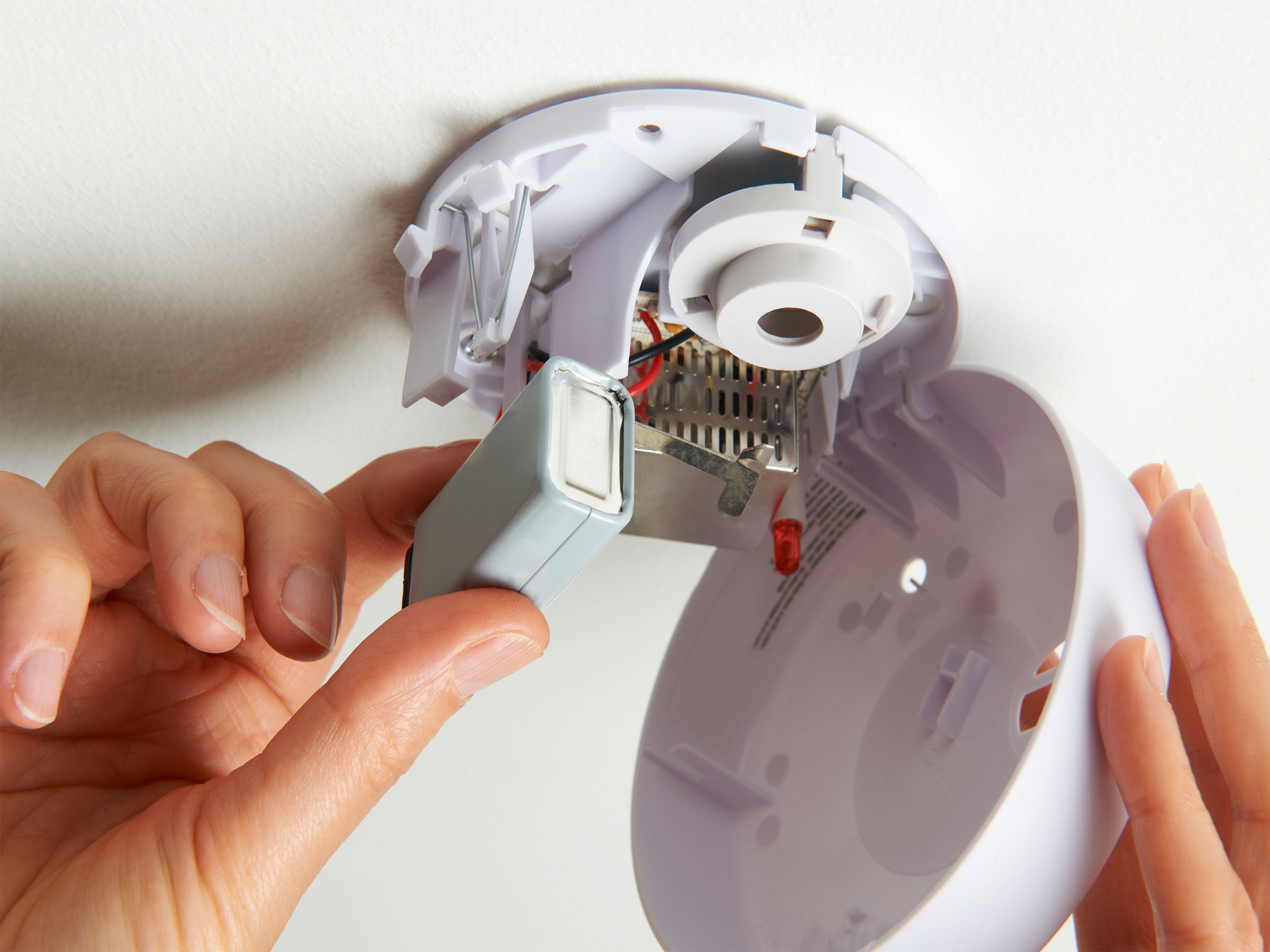 3. Change the batteries in smoke detectors
Smoke alarm batteries should be changed every 6 months, according to Consumer Reports. So you don't forget, put yourself on a twice a year schedule, summer and winter, and mark say June 1 and December 1 on your calendar.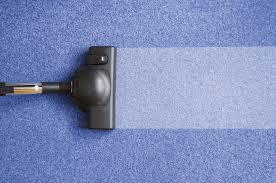 4. Deep clean the carpets
Your carpets could really use a deep clean at least once a year. This helps to protect your carpets, prolong them, and limits allergens. You can easily and cheaply rent a steam cleaner at your local hardware store.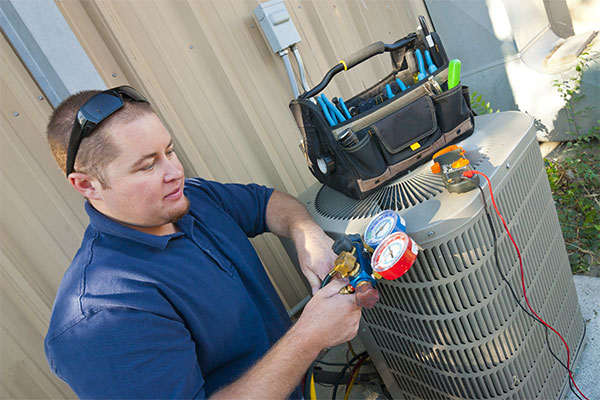 5. Service your AC unit
Units that are inspected, cleaned, and serviced regularly (at least once a year) tend to last longer and have a lower chance of breaking down. This makes sure it is operating at peak energy efficiency. Like the coils in your fridge, the system accumulates dust and dirt as it runs. your AC system could lose 5% of its efficiency each year because of the buildup.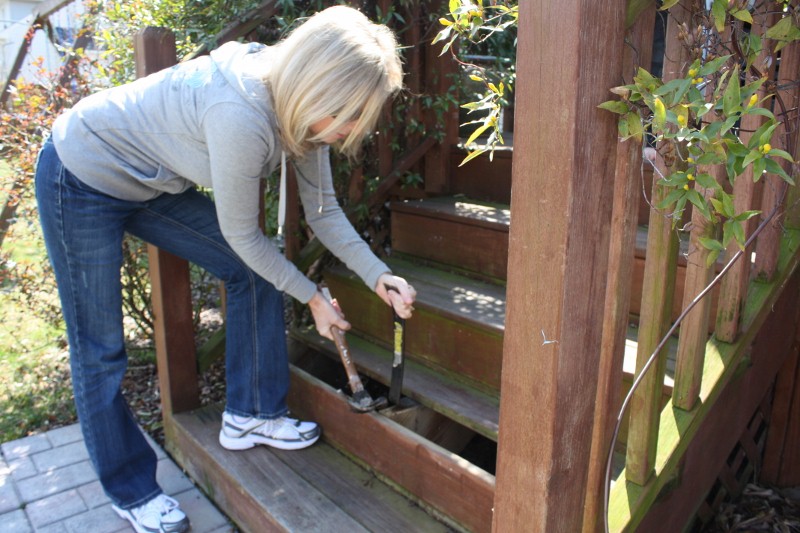 6. Check your deck
Inspect your deck for any rotting or loose boards, and be sure to hammer those nails that are poking up so no one gets hurt. It could need resealing to. Check this by sprinkling some water on it. If it beads up, you're good; but if it soaks right now, time to reseal it.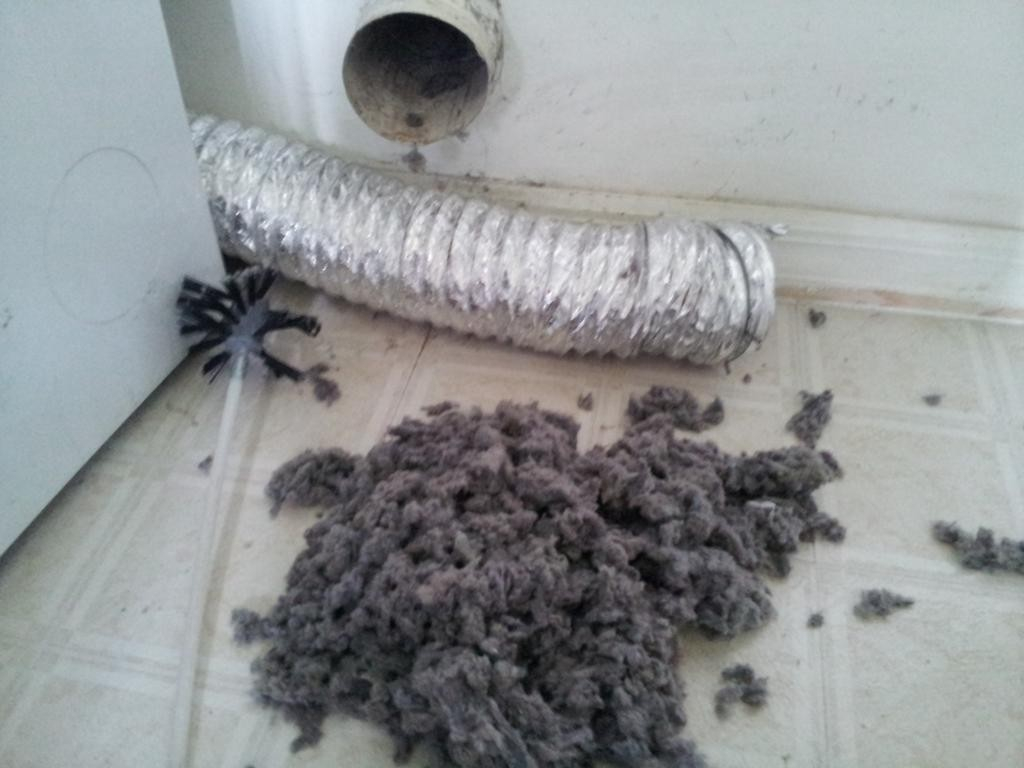 7. Inspect your dryer vent
This one is super important. According to the National Fire Protection Agency, over 15,000 dryer fires occurred in the US in 2010. The lint that gets backed up is extremely flammable. Be sure to clean out your dryer vent about once a year, depending how often you use it. This will make the dry run more efficiently and dry your clothes faster.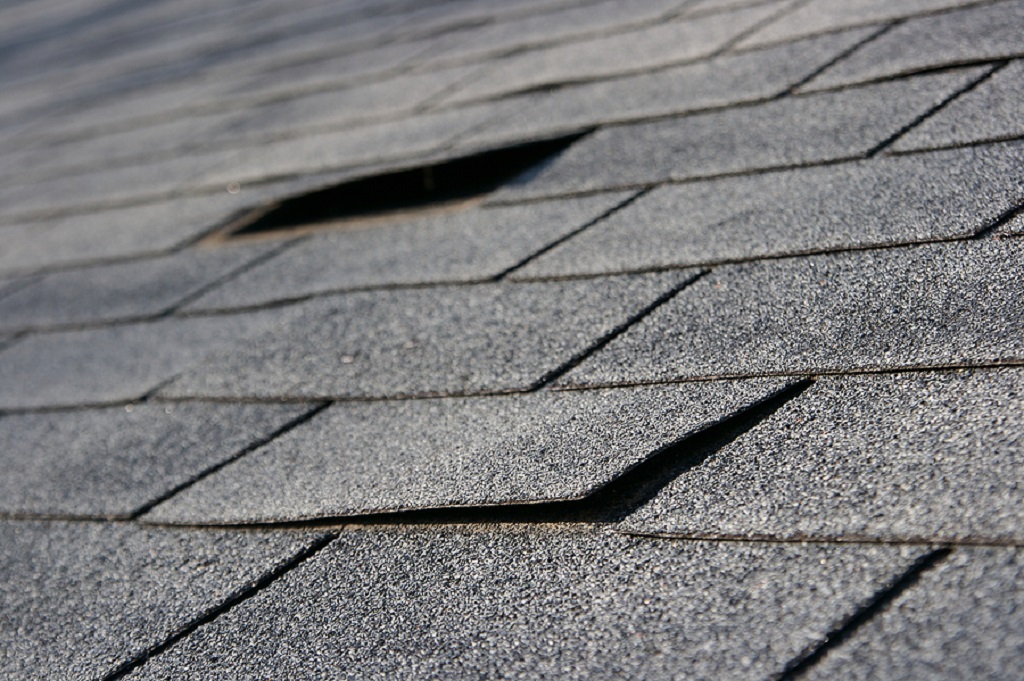 8. Inspect your roof
Even if your roof isn't too old, check the status of the tiles. A strong storm or heavy winds could have loosened the tiles or shingles. You definitely want to get these fixed before the next time it rains to avoid any leaks.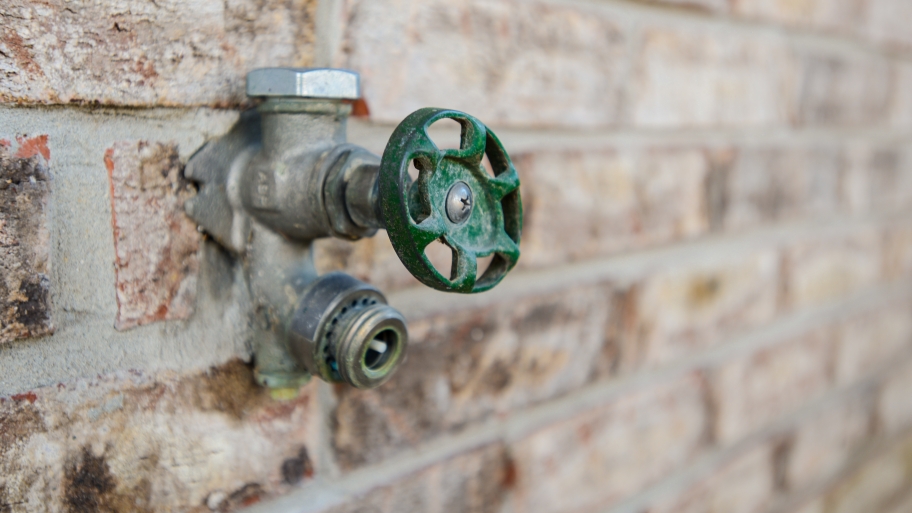 9. Speaking of leaks…
Check hoses and exterior (and why not, the interior ones, too)faucets for leaks. Even the tiniest drip can add up to a big waste of water.
Happy Summer!