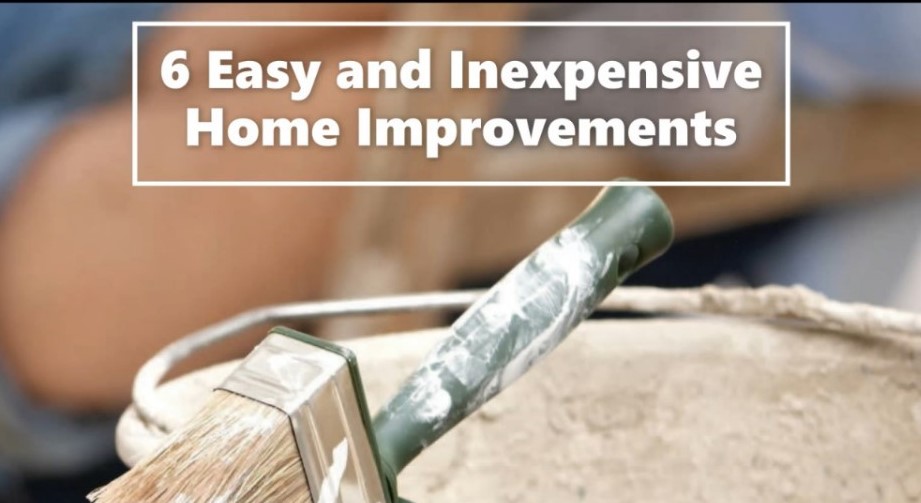 There are lots you can do to get your house ready for selling. The good news is that some of the most impacting improvements are surprisingly the ones that are easy and inexpensive.
1. New lightings. New lightings seem like a small detail but you will be amazed on how updated your house will look after this minor touch.
2. Paint. Forget drab, white walls that are lackluster. Give your walls a new hue that can cover imperfections and add charm and personality to your home. Don't forget the ceilings!
3. Rip out old carpet. Carpets are great and cozy but only when they are new. Get new, clean carpets or, if your budget allows for it, go for hardwood floors.
4. New fixtures. Just like lightings, fixtures get outdated fast. Changing them can easily and quickly give your home an updated look. Start with the kitchen faucet and then move on to the bathrooms.
5. Paint the kitchen cabinets. If your cabinets are old but sturdy, don't replace them. Simply paint them to give your kitchen an instant facelift.
6. Add curb appeal. Replace dead plants with new ones. Choose plants whose flowers bloom at different times of the year so you have flowers in different seasons. Update your mailbox and use decorative numbers to display the address. Paint your siding a great color to update your house's look.